St. Paul's School | Educational Visual Identity and Branding
Creating a Positive Initial Impression
The St. Paul's School asked Bernhardt Fudyma to create a refreshed and consistent brand image. A visual identity that would become widely recognized, present a positive image, inspire trust, and reflect the tradition of excellence for which the school is known.
We created a graphic system that had the ability to accommodate specific or unique applications or content, and permit a single component to successfully function as a stand-alone entity, while maintaining sufficient 'genetic' similarity to work in combination with all of the school's other communication materials and reinforce a unified St. Paul's brand image.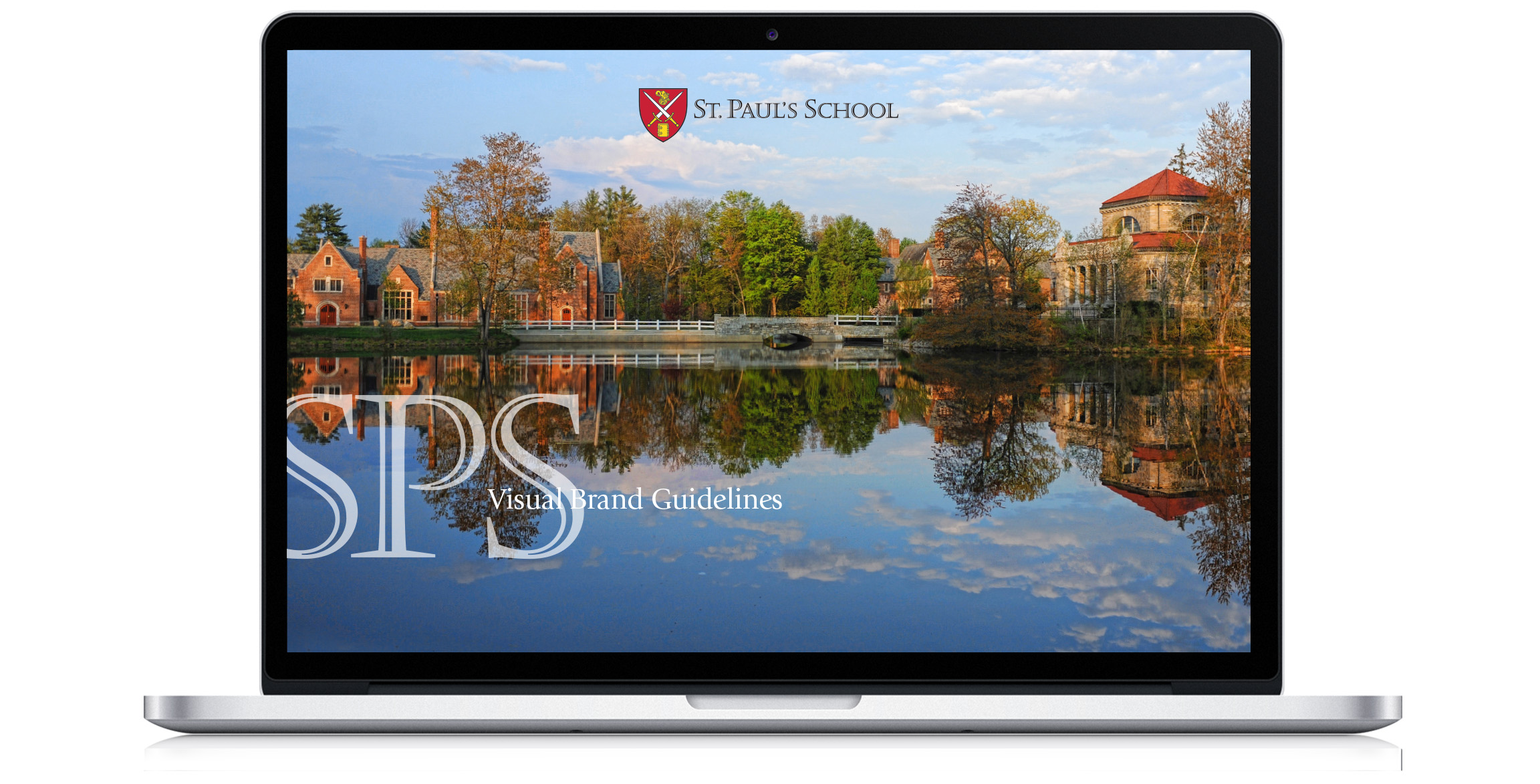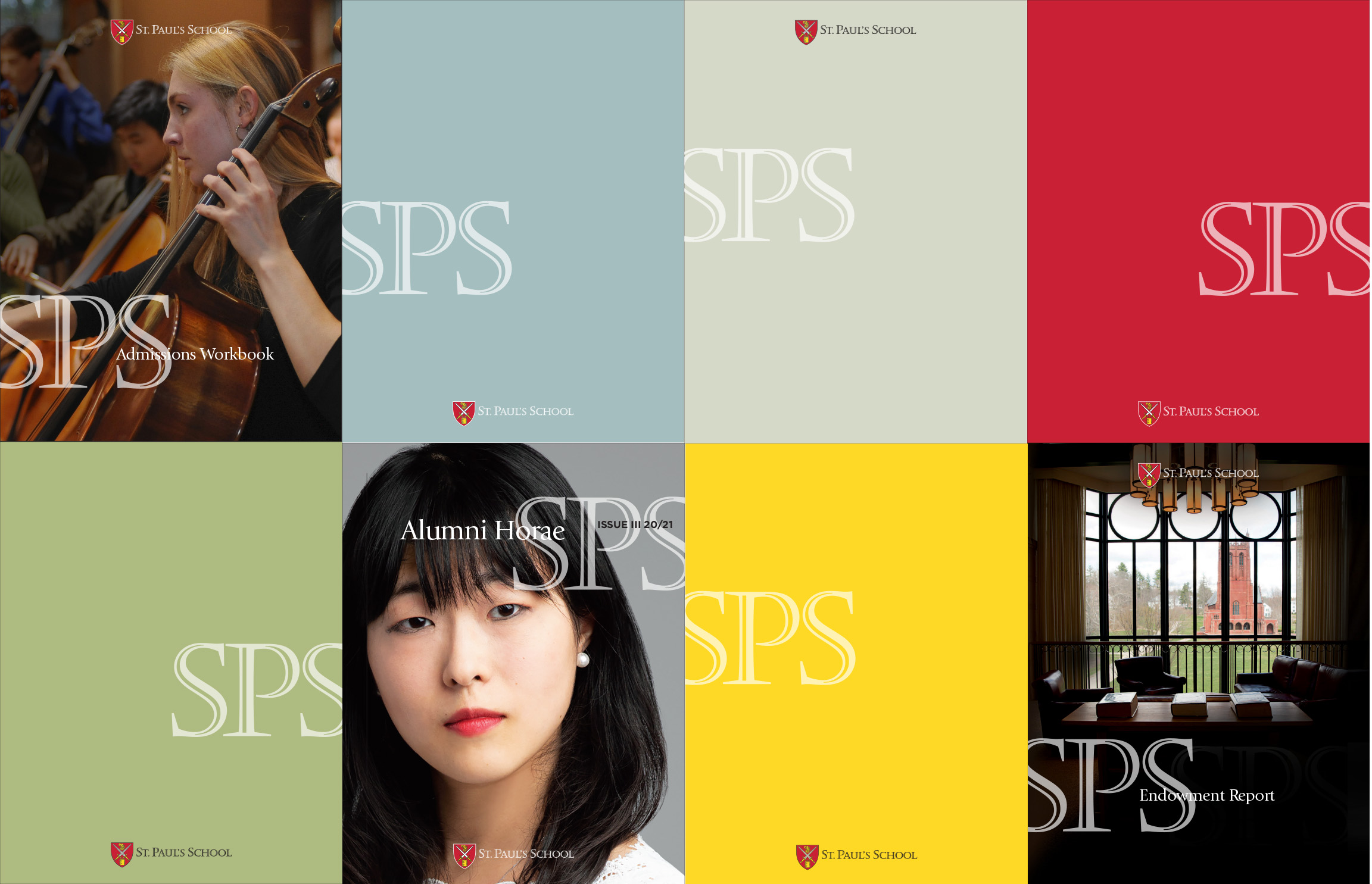 Often identified by its initials, the school's communications team chose a bold typographic design solution that was based on the font of its formal wordmark which appears on school stationery and other administrative documents.