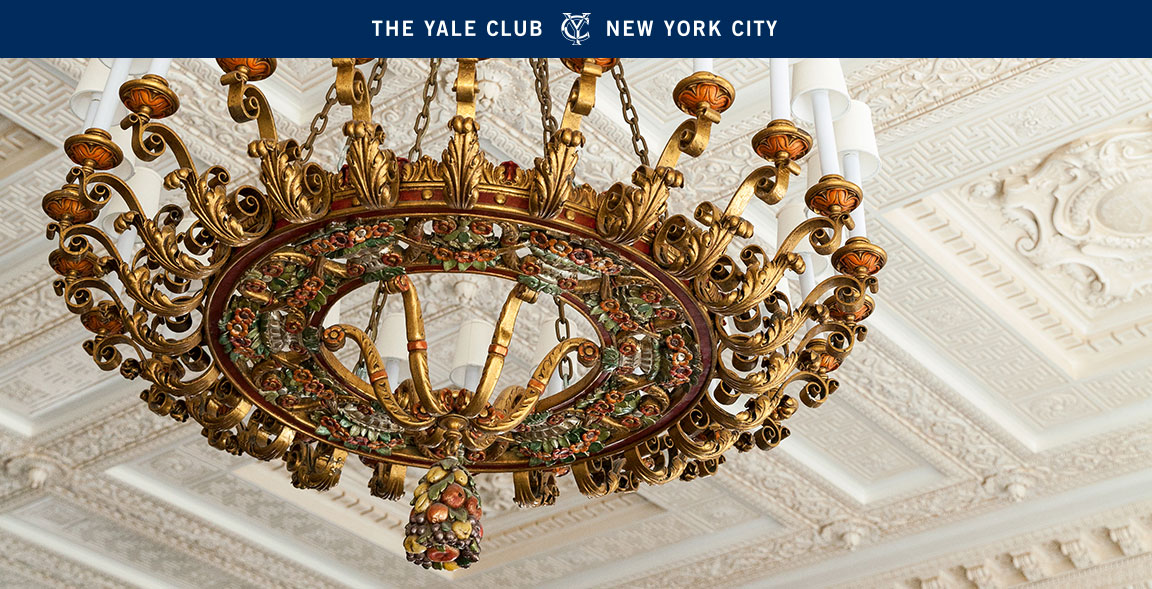 February 2017
Helping to create the next Wahve
Work At Home Vintage Experts, a freelance talent resource platform that provides insurance firms with seasoned insurance industry professionals, enlisted Bernhardt Fudyma to redesign its website, marketing communication materials, and trade show presence.

November 2016
Pixels. Particles. People.
In order to unify all of their current business units under a single dynamic brand, BluEdge (formerly NRI) assigned Bernhardt Fudyma to update the company's name and sharpen its image. After months of research, internal and external interviews, brand strategy and positioning development, we created a new identity and tagline, a full complement of business papers, and a complete website redesign that reaffirms BluEdge as an innovator and embodies its vision for the future.
Read -and see- more from the company's President in the trade press at:
http://www.apdsp.org/nri-to-bluedge-how-did-it-happen/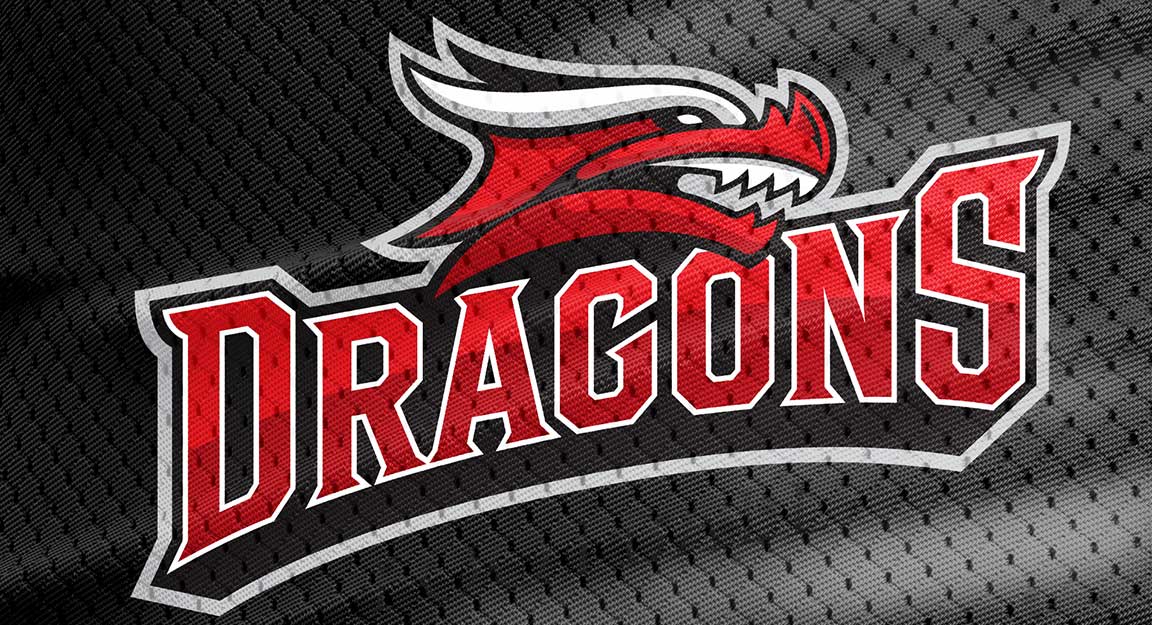 September 2016
Taming A Dragon
Although it's namesake's mythological foe is represented in many ways around the campus and has always been the school's de facto mascot, for 120 years the St. George's School had never visually represented a dragon on its many team uniforms, athletic facilities or other 'school spirit' ephemera. That has changed with the current school year as their teams take the field sporting the new dragon branding created by the Bernhardt Fudyma Design Group.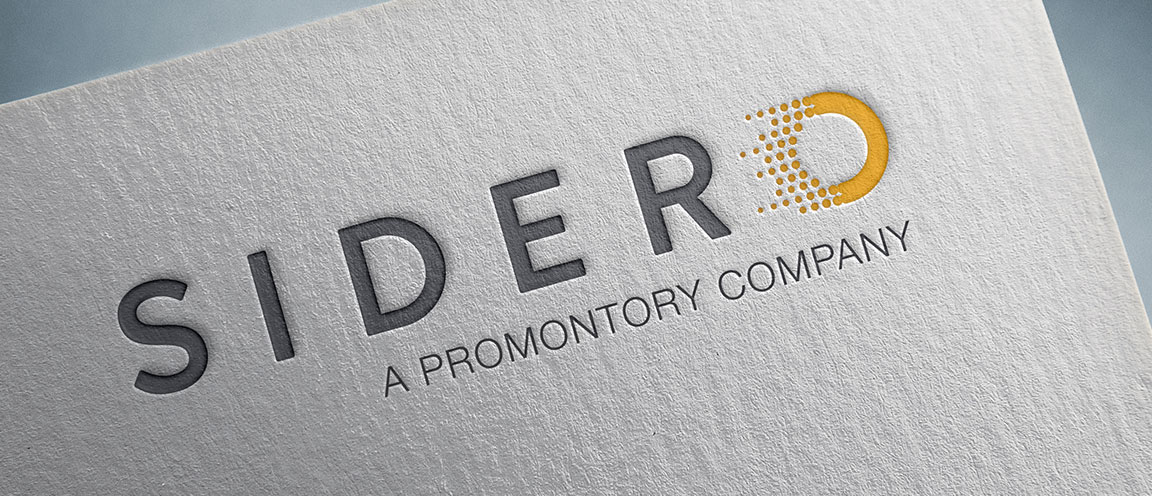 August 2016
Risky Business
When the risk management arm of Promontory Financial Group asked us to rebrand them – and their state-of-the-art technology and subject-matter expertise in the areas of anti-money laundering, financial risk management and regulatory compliance – we developed an identity and marketing collateral system that reflected their new vision for the company.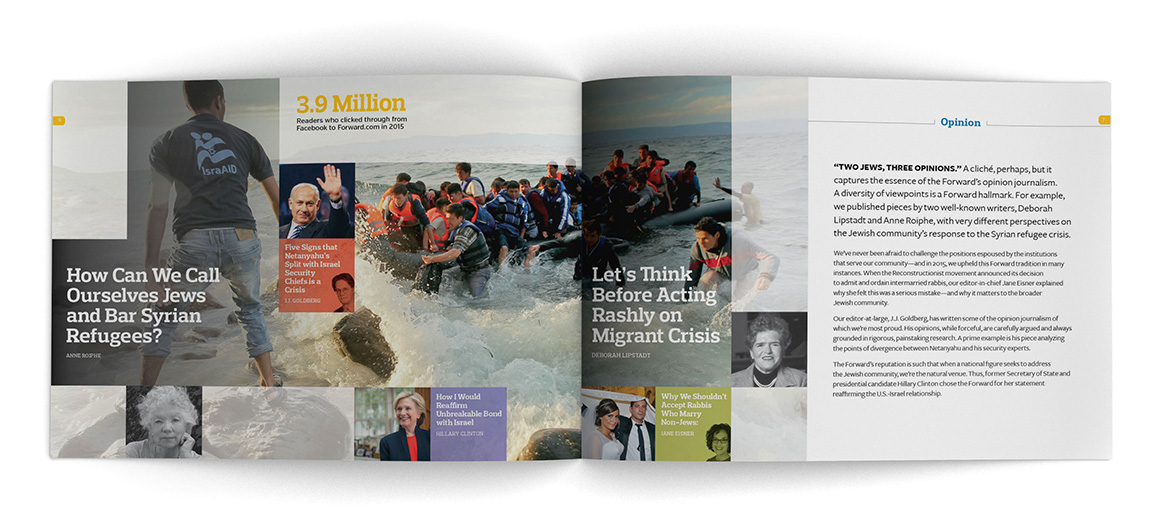 July 2016
Forward One More Year
In its 119th year, the Forward continued to cover critical world events, the arts, cuisine, books, spirituality and humor…and again assigned Bernhardt Fudyma to design and produce its annual report.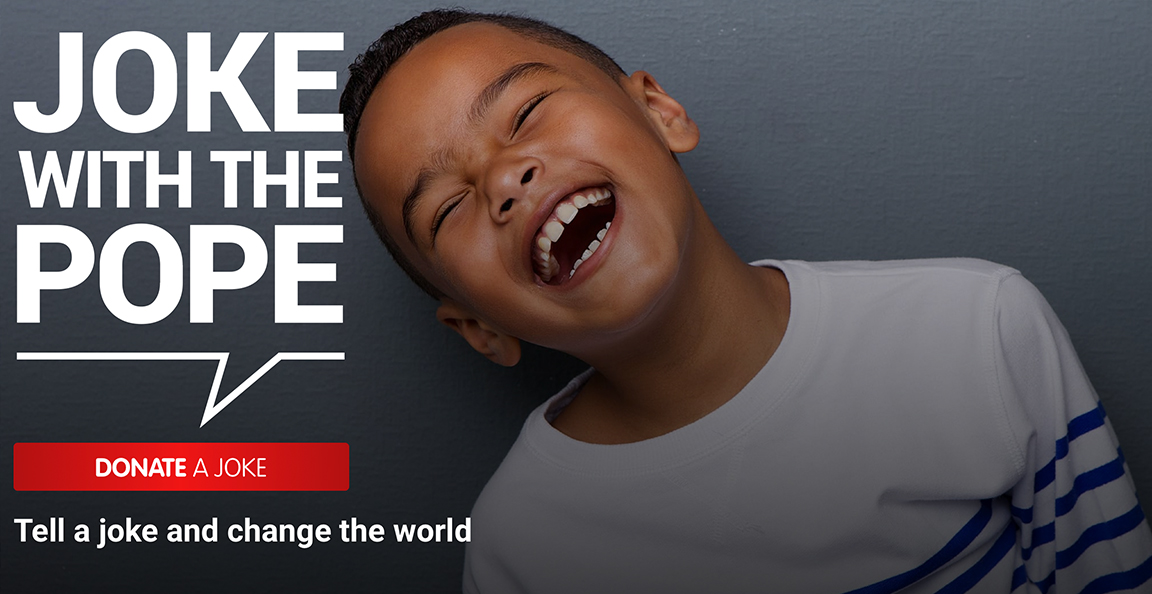 September 2015
Joke With The Pope
In anticipation of Pope Francis' upcoming visit to the US, The Pontifical Mission Societies enlisted the Bernhardt Fudyma Design Group to design a website that would encourage viewers to 'donate' a joke to help support important humanitarian causes around the world.  The Joke With The Pope site was also intended to build awareness of the organization's soon to be released Missio.org website (which was also designed by Bernhardt Fudyma) and their new mobile app where you can explore various causes, donate to specific projects, and be inspired by the good work happening around the globe.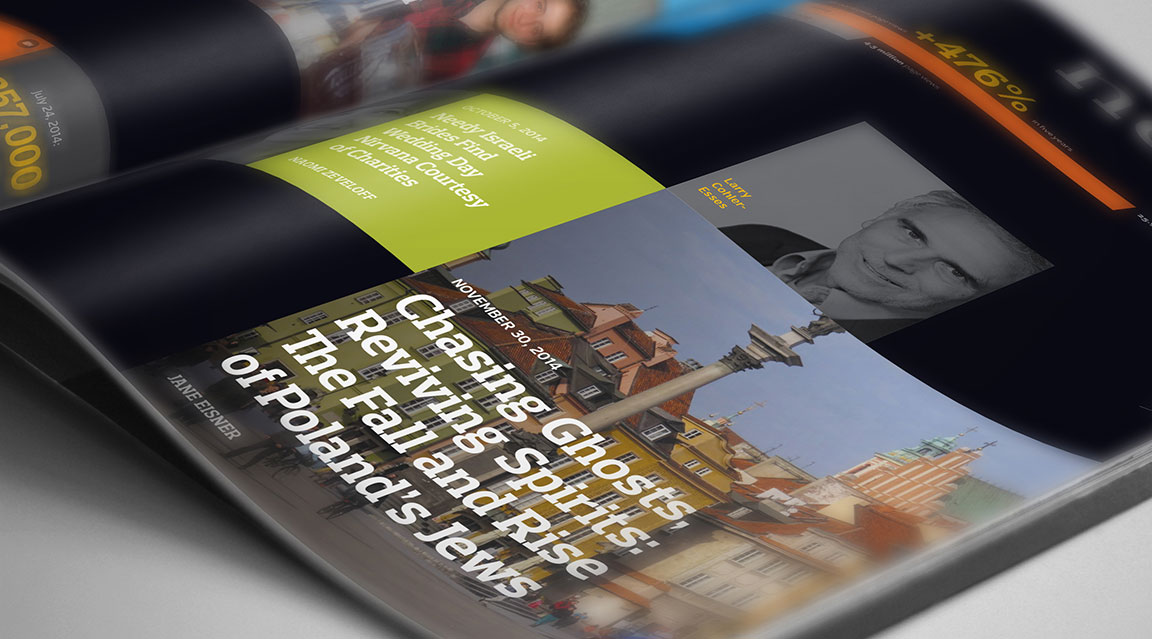 August 2015
Being Forward
Founded in 1897 as a Yiddish-language daily, the Forward soon became a national paper, the most widely read Jewish newspaper anywhere. By the 1920s its circulation outstripped the New York Times. Bernhardt Fudyma was chosen to produce their first annual report.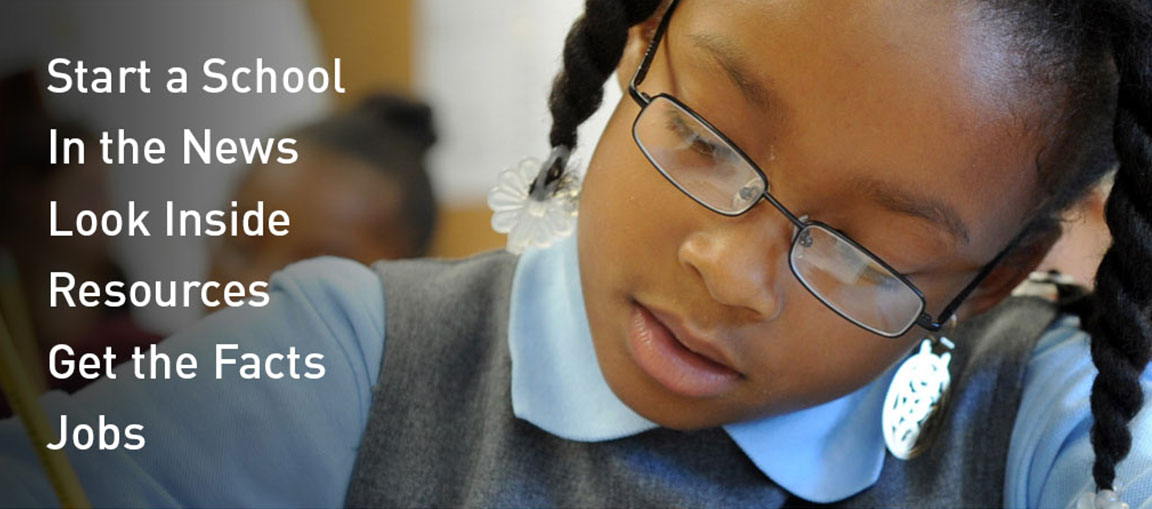 March 2015
The Charter School Center becomes more responsive
As their various audiences increasingly utilize mobile devices to access information on applying to, supporting or starting charter schools, the New York City Charter School Center assigned the Bernhardt Fudyma Design Group to redesign – and re-engineer – their website to respond and properly display information in that mobile environment.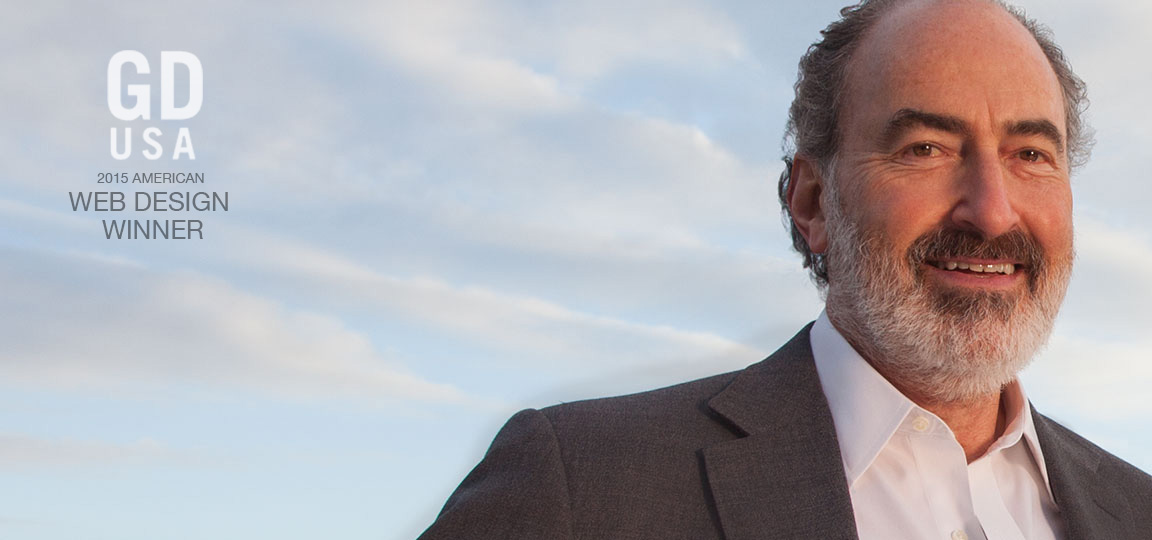 January 2015
Legal Representation
The law firm of Engel & Davis wanted a new web presence that would not only convey their extensive experience and expertise, but also reflect the firm's personality and non-traditional attitude.

November 2014
The Winsor Wildcat gets a new life
With a vision of enhancing the athletic and wellness aspects of its curriculum, The Winsor School undertook the building of new athletic facilities and commissioned Bernhardt Fudyma to create a new identity for their many sports teams and brand their Wildcat mascot.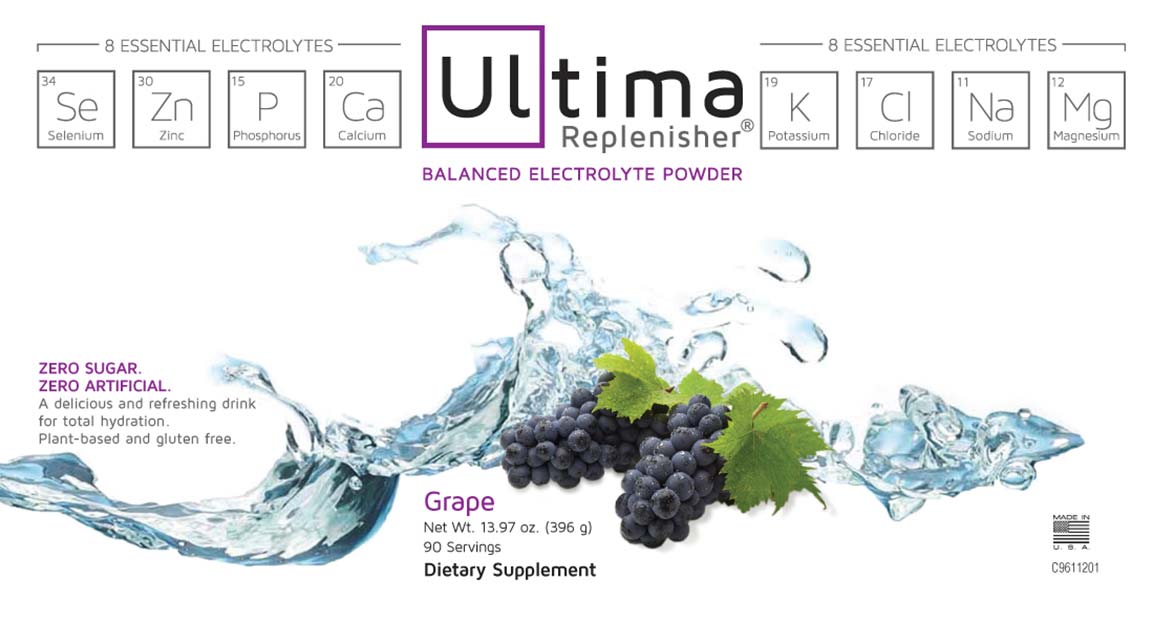 November 2014
The Ultima-te Makeover
Bernhardt Fudyma has recently completed a package design update for Ultima Health Products' line of electrolyte replenisher products – five flavors in various canister and box sizes for both the U.S. and Canadian markets. The new Ultima logo and packaging, inspired by designer Kate Allaire, emphasizes the eight essential electrolytes provided by this natural dietary supplement.

May 2014
Happy Anniversary NBA
No, not that NBA….June 3rd marks the 150th anniversary of the passage of the National Banking Act of 1864 which standardized the design of bank notes throughout the United States. Using rare notes from the JPMorgan Chase Currency Collection, Bernhardt Fudyma was asked to design an exhibit that traces the evolution of paper notes from Colonial America and the role that banks played in their circulation.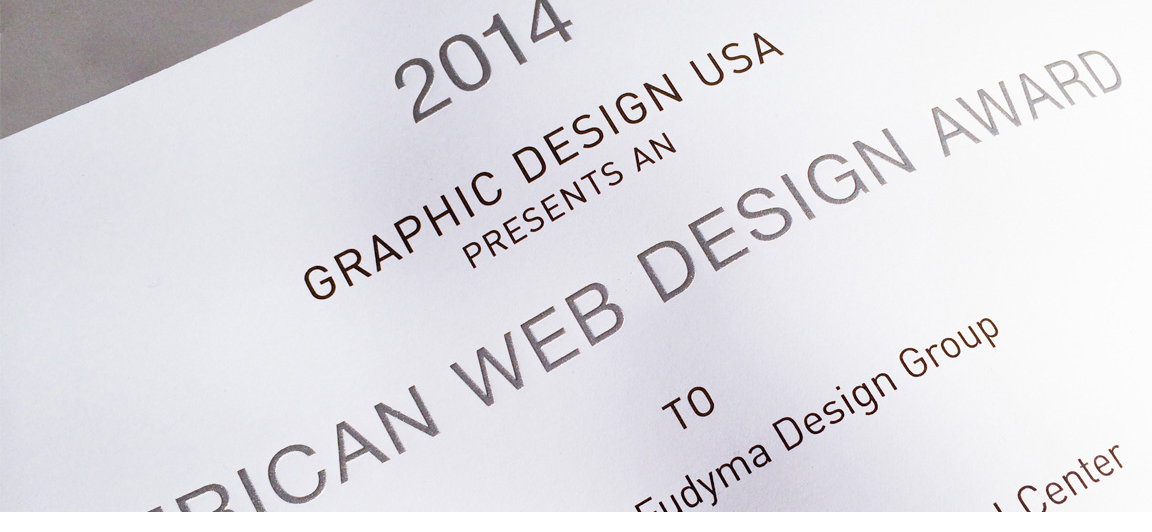 April 2014
KUDOS for BFDG from GDUSA
Bernhardt Fudyma has received American Web Design Awards from Graphic Design USA for two recently produced online web modules. One for the New York City Charter School Center and the other for our own 40th anniversary commemorative.
Visit the Charter School module          Visit our 40th anniversary module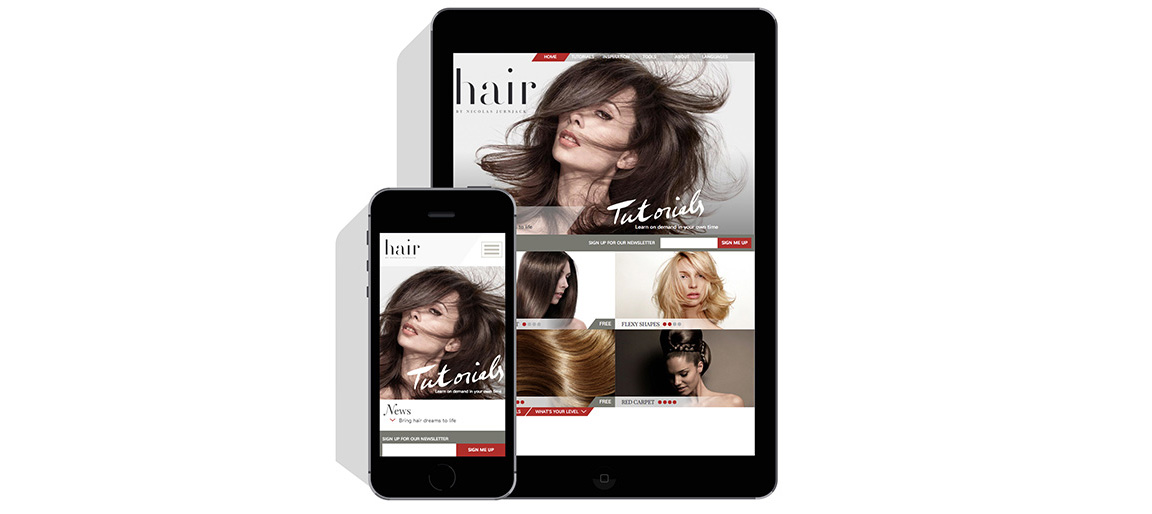 April 2014
BFDG makes hair manageable – and responsive
Nicolas Jurnjack, one of the most respected hair stylists in the world, has had his hands on all the great manes that have graced the pages of the world's most well-known fashion magazines. Bernhardt Fudyma was chosen to design a website that would bring his unique quality and style to the majority of women who are not models or actresses.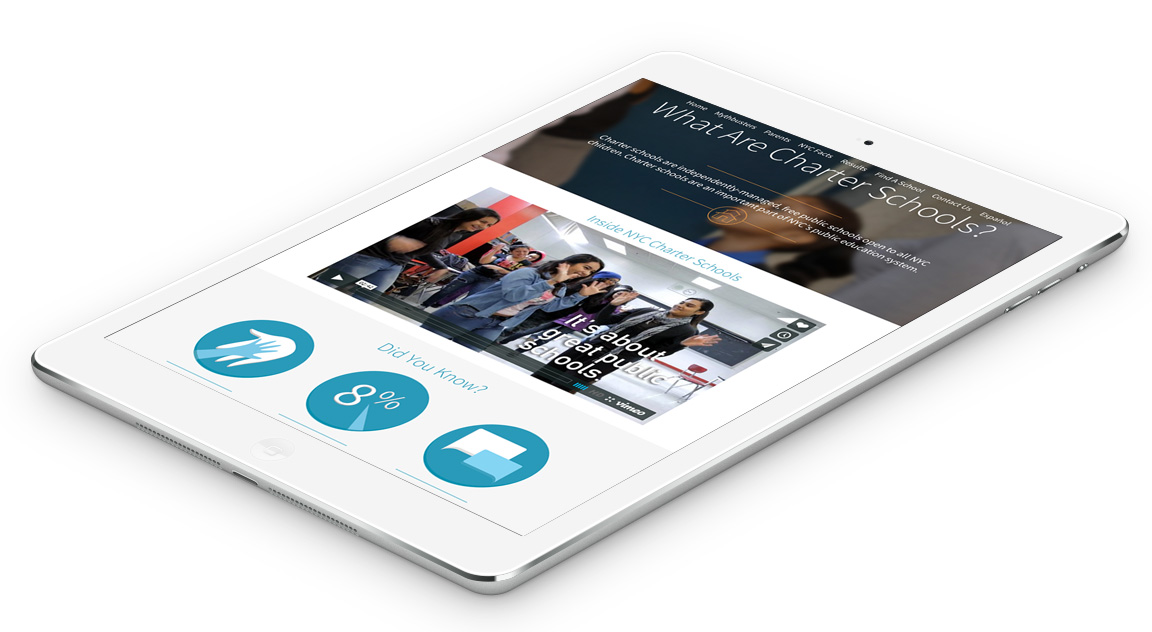 February 2014
Another day…..another web pick
The web module we created for the New York City Charter School Center has been chosen by Communication Arts magazine online as a Web Pick of the Day.

December 2013
Two Rooms With a View
In tandem with major architectural renovations, Bernhardt Fudyma rebrands two historic dining facilities for the Yale Club of New York City.

October 2013
Logo Facelifts
Like some people, corporate logos often need a minor 'touch-up' to improve their appearance. Over the years we have worked with a number of clients for whom we have prescribed just such a procedure.