Artist Anna Walinska | Website Design and Branding
Art imitating life…and visa versa
Our firm was commissioned to create the website design and branding for modernist painter Anna Walinska that would not only commemorate the 20th anniversary of the artist's death, but also better acquaint the world with the large body of work created by Walinska over her lifetime. In addition to featuring a gallery of her paintings and drawings and a record of her many exhibitions, we developed the theme " Life And Art" that provided a portrait of her life, presented as integrated 'stories' about her travels, acquaintances and influences.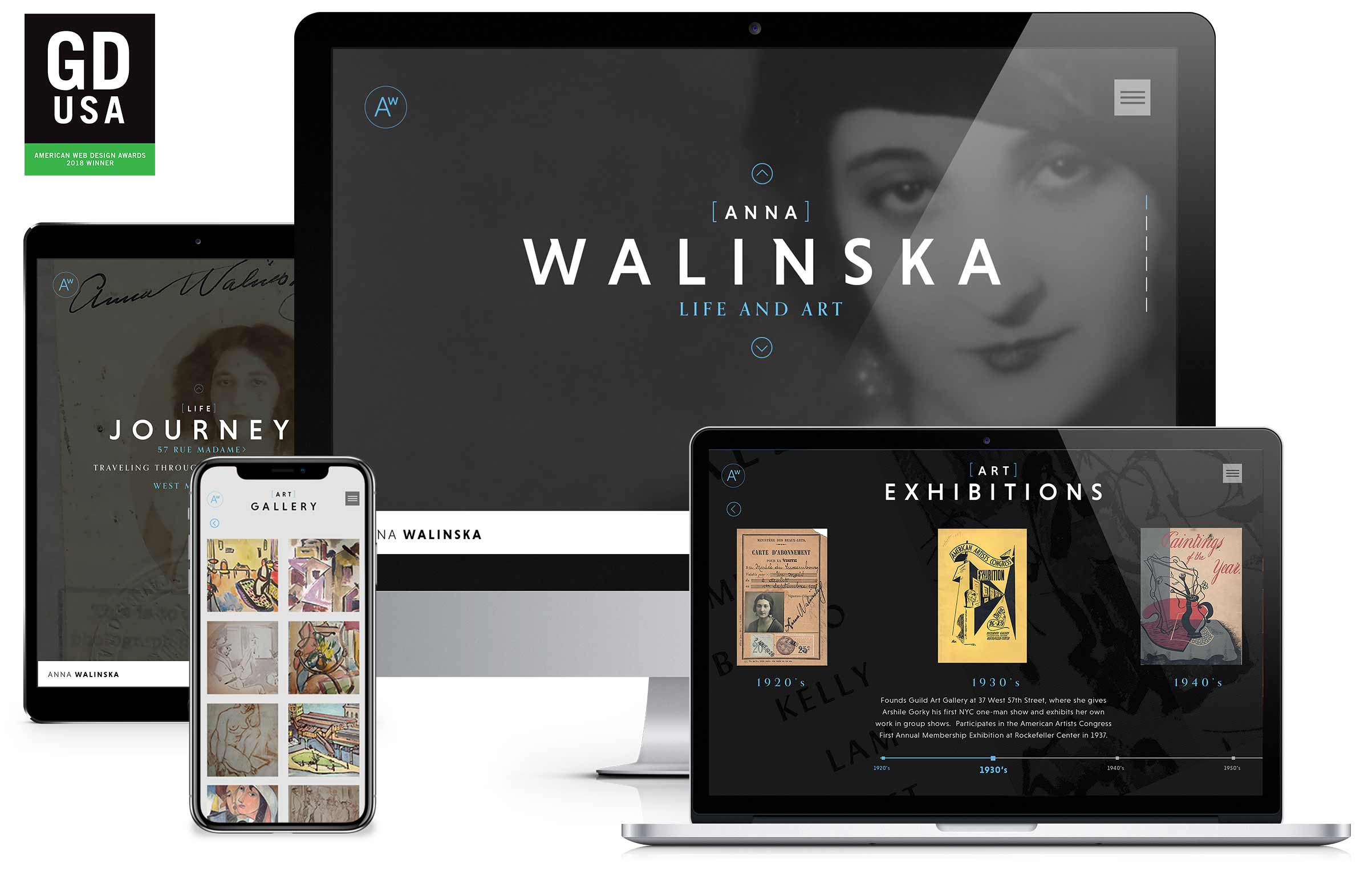 Using personal photographs, artwork and anecdotal narratives, we developed the stories to present more relational and comprehensive accounts of the various periods in her career…from living in Paris in the late 1920s and being exposed to the work of emerging artists Matisse & Picasso, to her solo journey around the world which included a 4 month stay in Burma painting the portrait of its Prime Minister U Nu. Other portraits followed, including those of Eleanor Roosevelt, Louise Nevelson, and Gorky.
SERVICES:
Website Design and Branding
To learn more about the life and art of Anna Walinska visit walinska.art.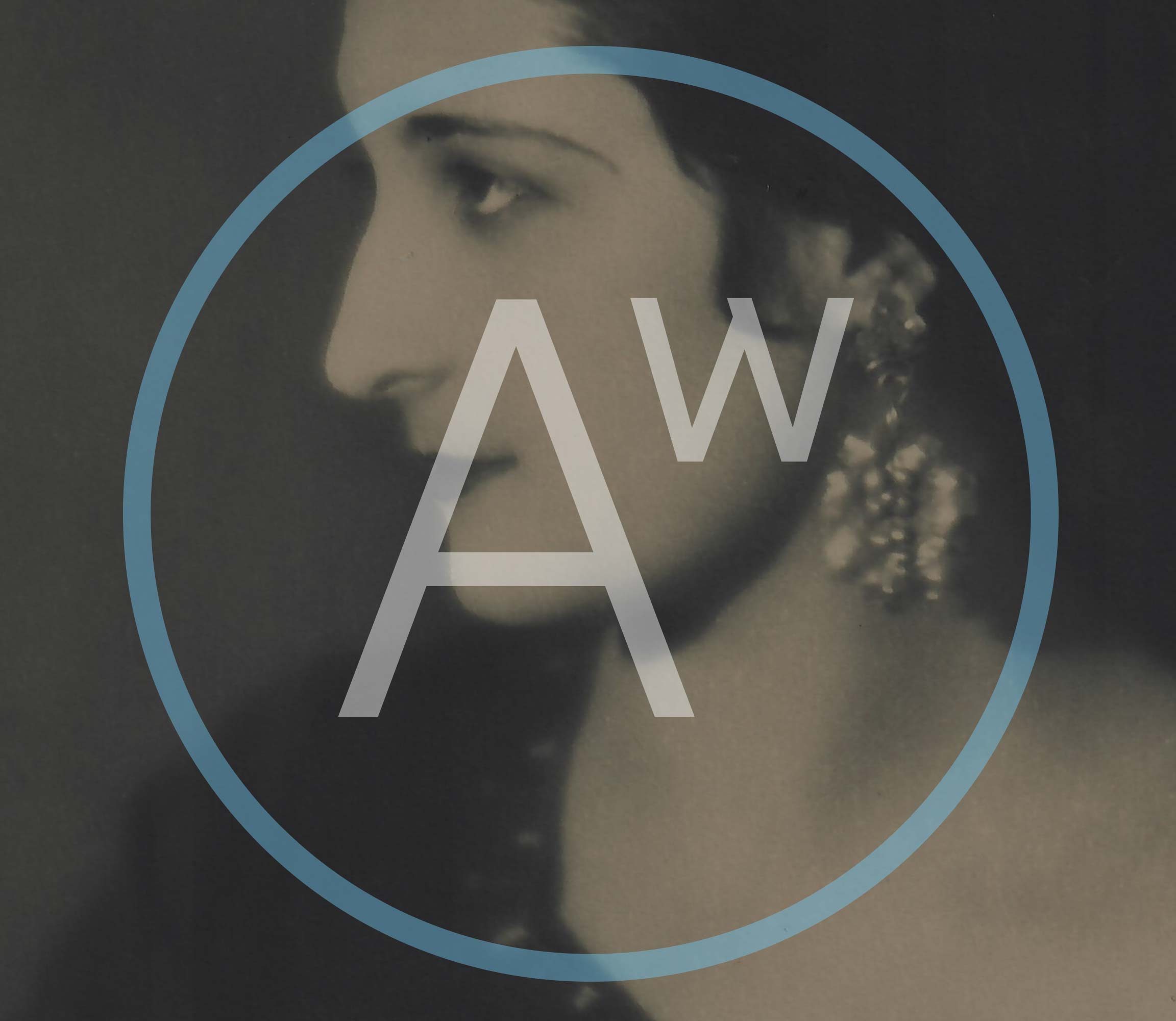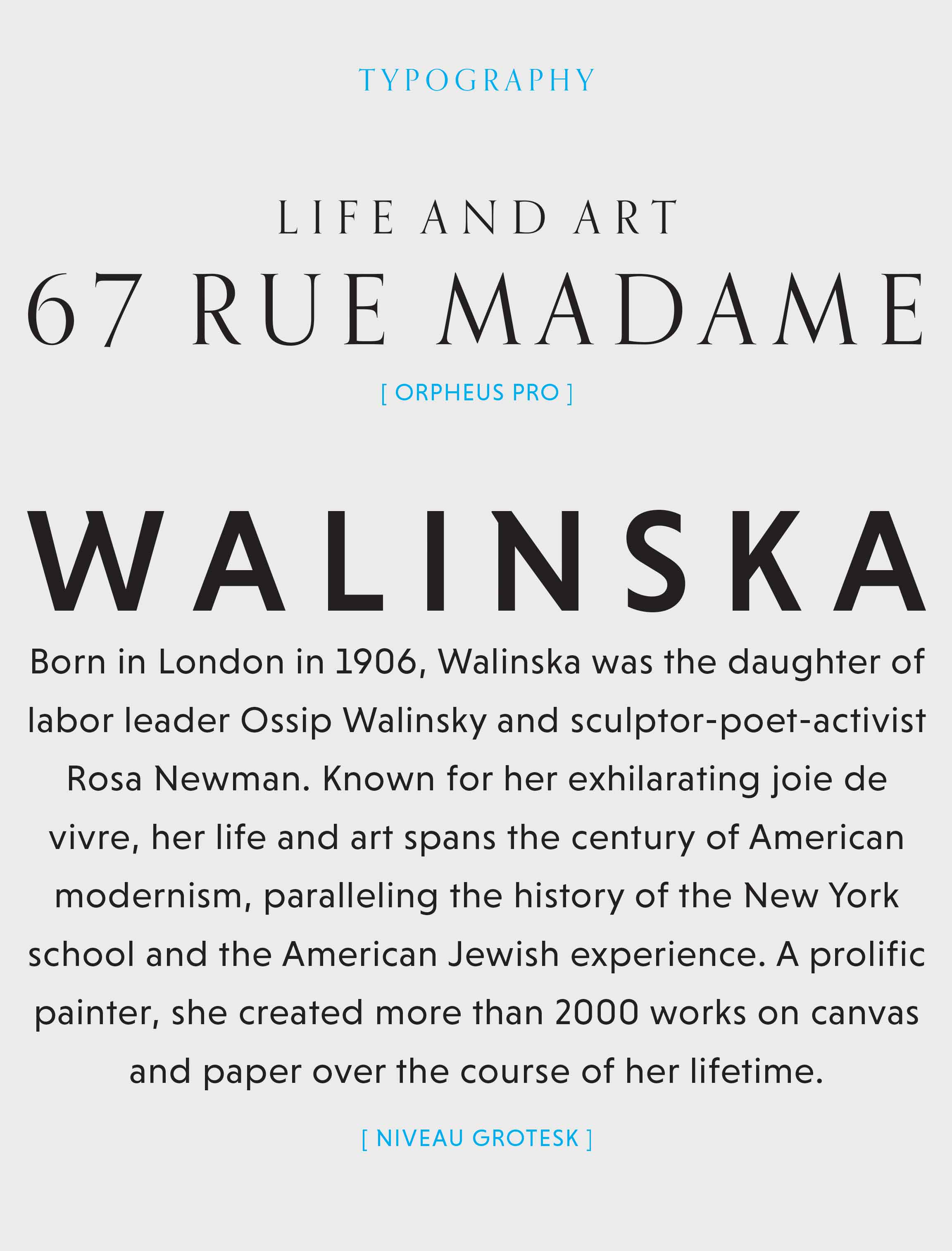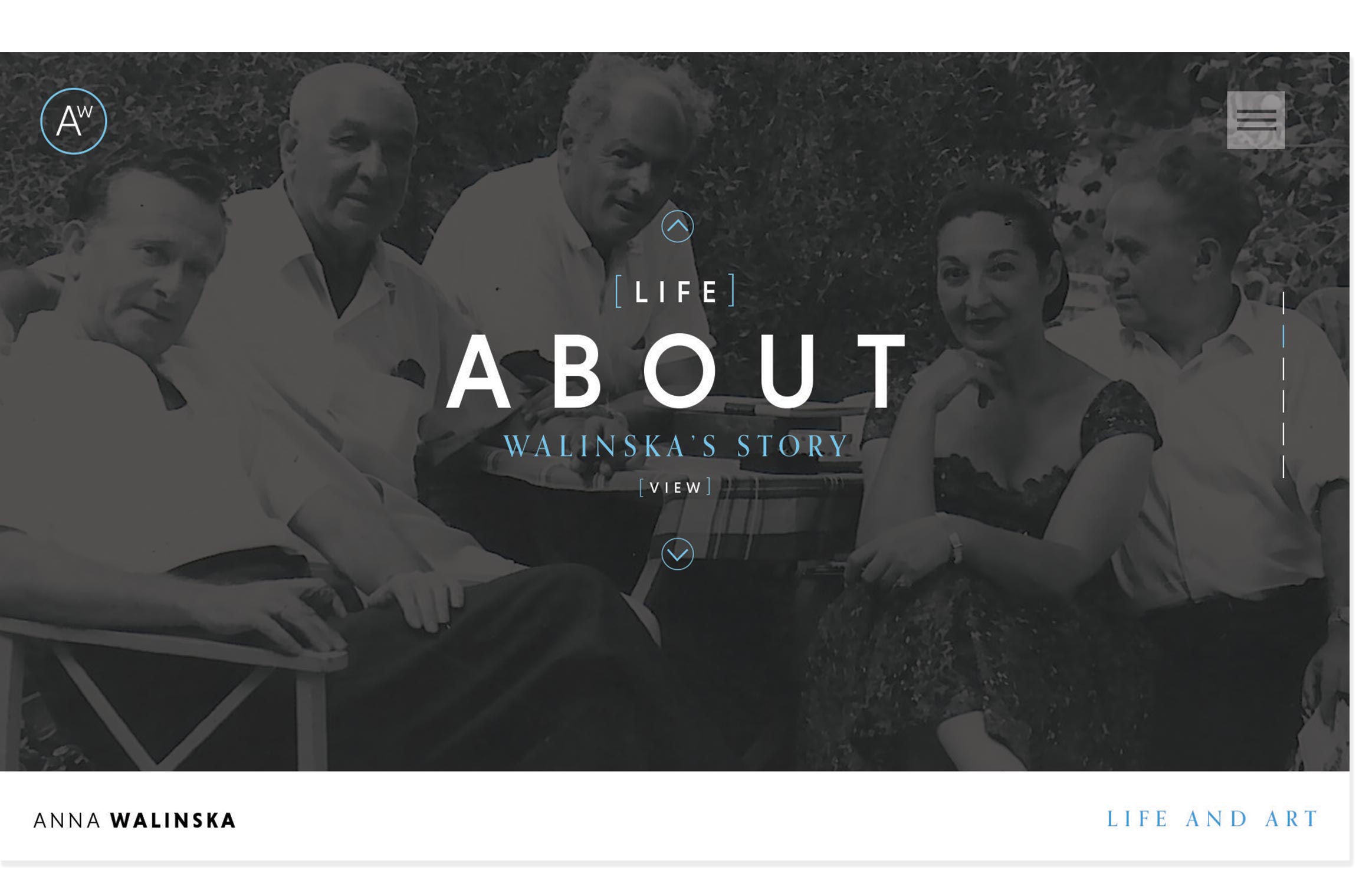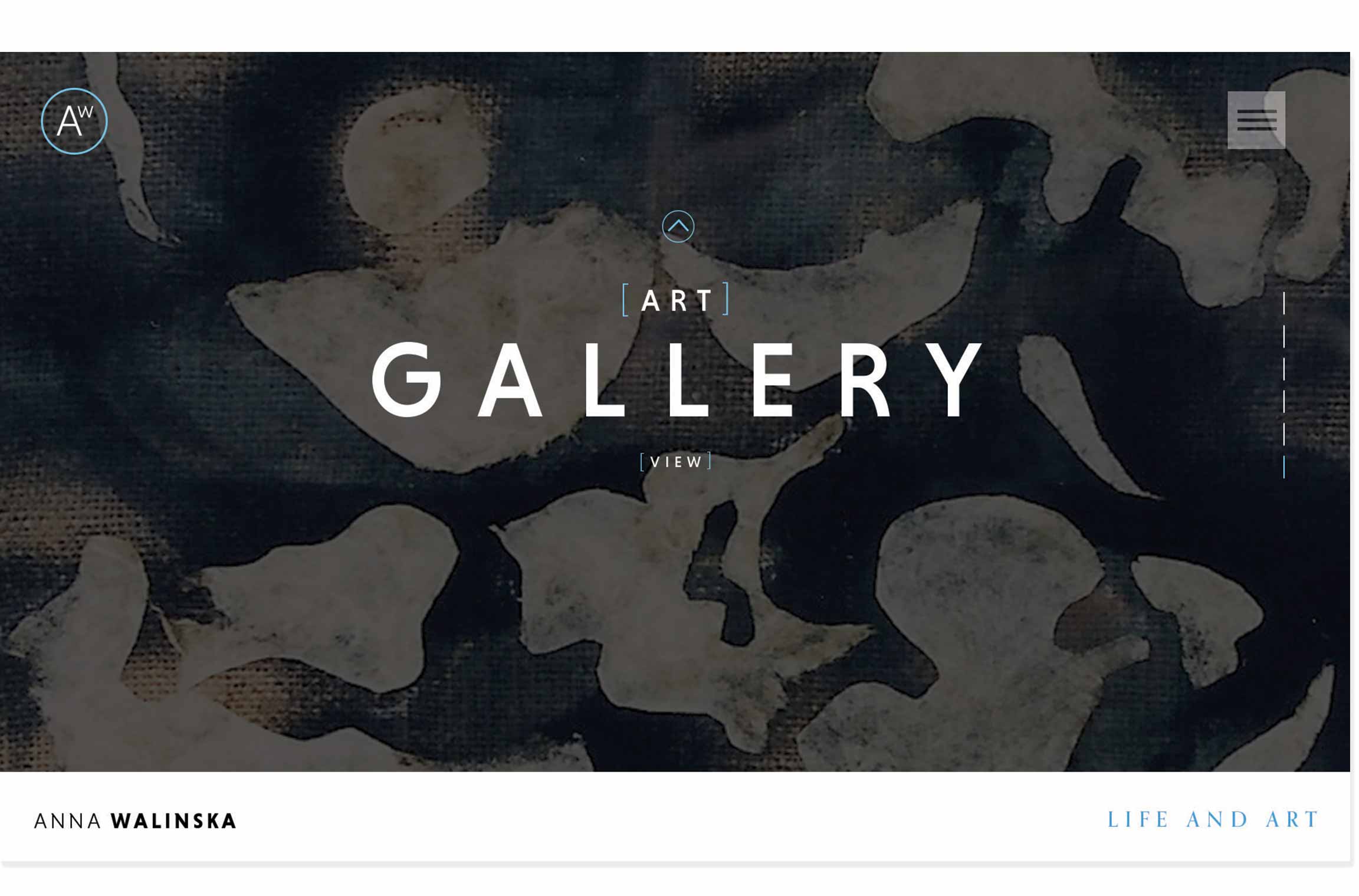 Bernhardt Fudyma instinctively understood what I wanted to do, beyond that which I was able to articulate. The firm is not only a visionary creative force, but is terrifically organized and gently moved me along every time I came to a near standstill in the development process. – Rosina Rubin