Nabisco Brands | Logo Design
Fifty million packages a day.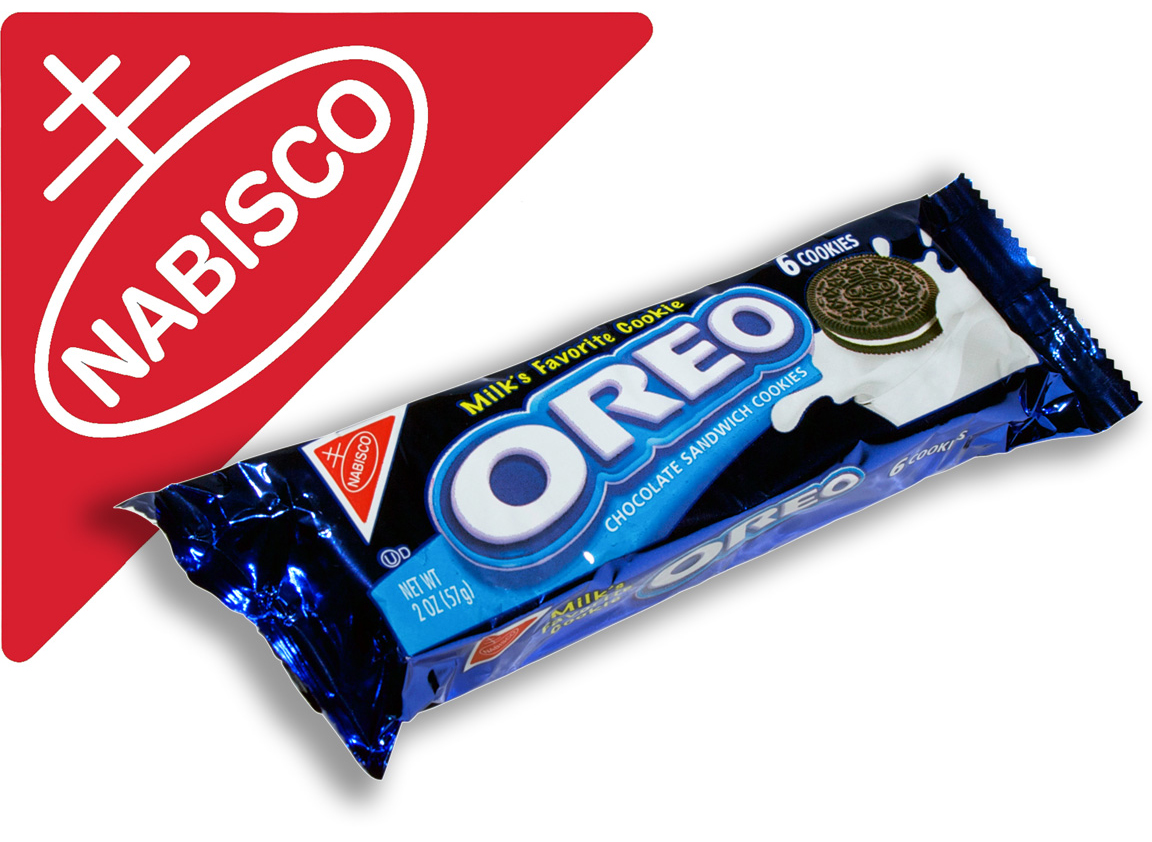 The National Biscuit Company was formed in 1898 when the American Biscuit Company merged with the New York Biscuit Company. Better known as Nabisco, it went on to introduce a number of popular consumer brands such as Oreo cookies and Ritz crackers.
Bernhardt Fudyma was commissioned by Nabisco Foods to create the first major update of its familiar triangular corner seal since Raymond Loewy first developed it in the 1950s. The objectives for the new logo design were to increase legibility, improve reproduction accuracy and create a friendlier, more contemporary 'signature' for the company's packaging.
Find out about the history of the Nabisco logo.