The Winsor School | Sports Branding
The Winsor Wildcat gets a new life
In 1886 Miss Mary Pickard Winsor started a six-month school in Boston. Beginning with eight girls in a private home on Beacon Hill, the school grew quickly and began sending graduates to college in 1895. In 1910 a newly built Winsor School opened with 225 students, and included a library, science laboratories, art studios, a gymnasium and a swimming pool.
A century later, with a vision of enhancing the athletic and wellness aspects of their curriculum, Winsor undertook the building of new facilities for the school. And, although their many sports teams had performed for the school's first century without a team name or mascot, they became the Wildcats and commissioned Bernhardt Fudyma to create the school's sports branding.
SERVICES PROVIDED
Typographic and Icon Design, and Sports Branding Guidelines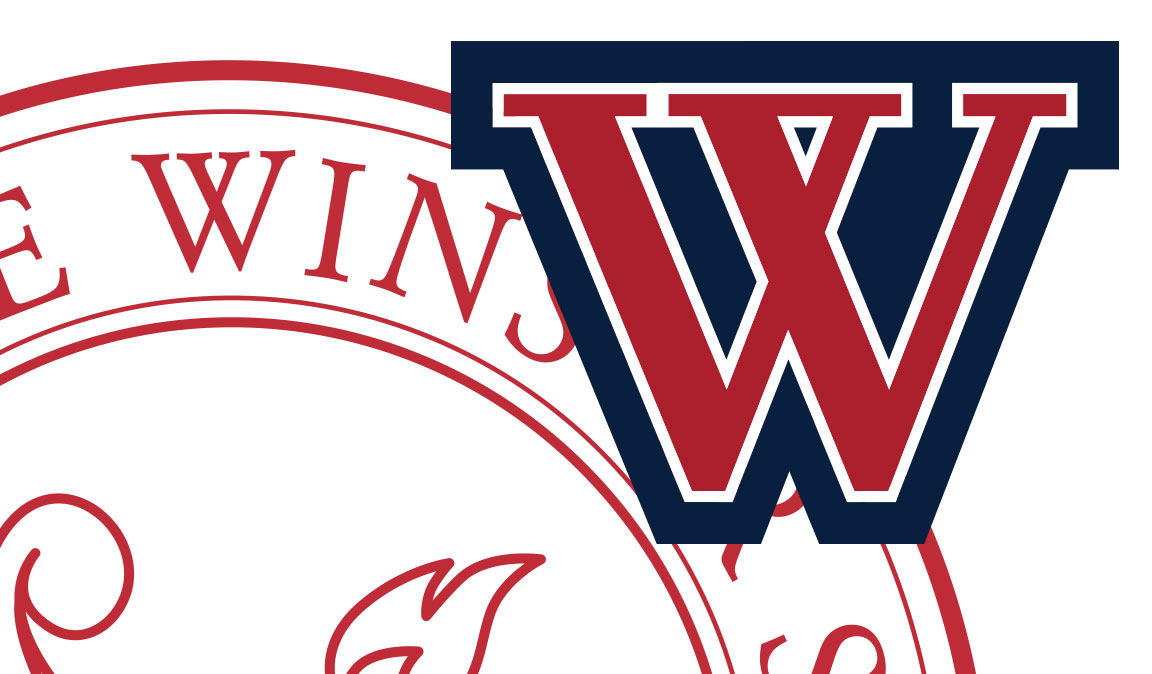 Typography. A font with a unique crossed center 'W' is used by Winsor on its formal crest and other representations of the school's name. It became the touchstone for our design exploration of letterforms for the new identity.

Icon. We created a unique Wildcat icon that could be used alone or in combination with the other brand wordmarks.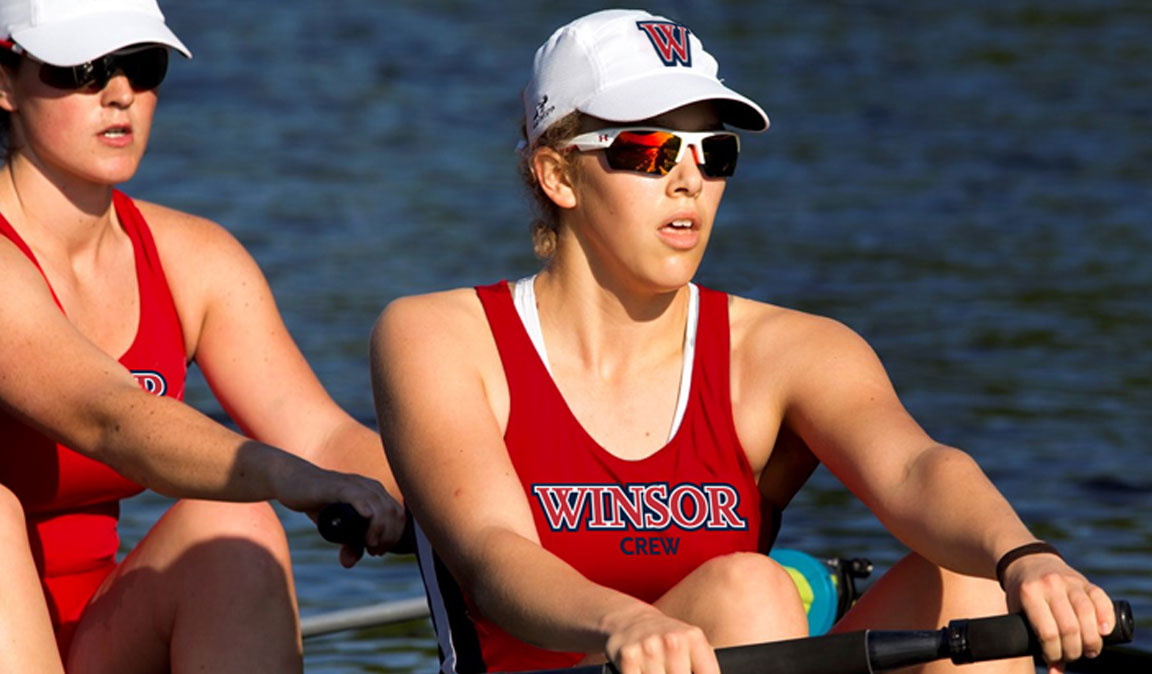 Branding System Application. A complement of core identifiers which could be used in combination with subordinate wording and interchangeable color combinations was created to accommodate all potential applications of the new sports branding across athletic uniforms, printed materials, school store items and more.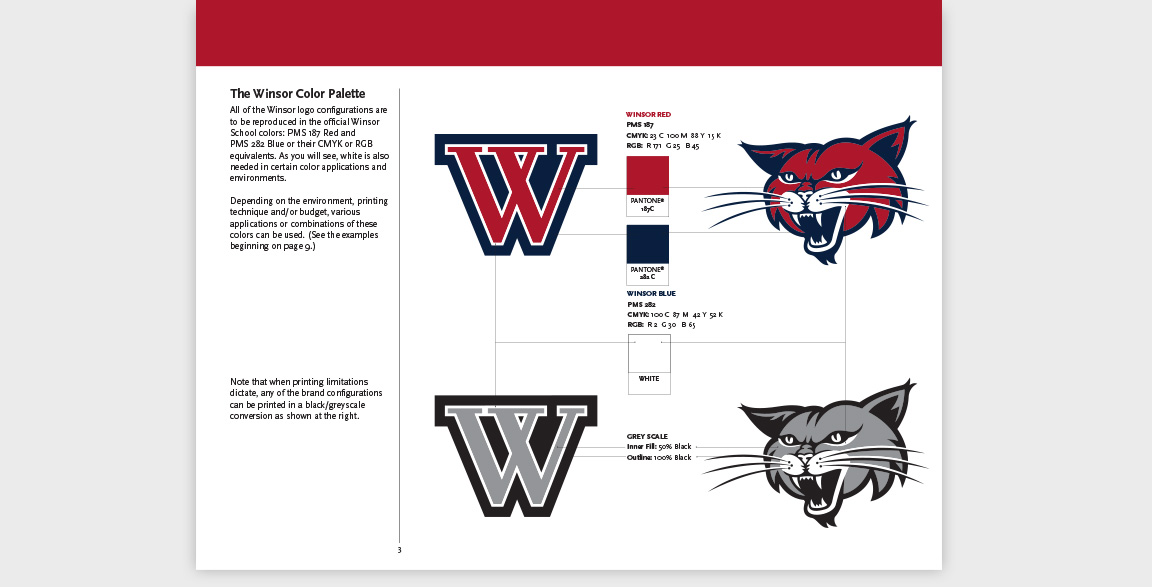 Guidelines. We also produced comprehensive implementation guidelines and provided all necessary master eps files to guide the ongoing, consistent application of the new sports branding by the school's own personnel and its outside consultants and suppliers.
"Our athletic program has reached regional and national success and it was time to update the Wildcat brand to be representative of who we are now – more determined, bolder and stronger—just like our teams!" – Karen Geromini |Athletics Director
To receive a complete case study or to see how we can help transition your brand, email us and we'll get back to you asap.