BluEdge | Rebranding The Company
A century of evolution
In 1898 when the National Blue Print Company opened its doors, blueprinting methods were distinctly low tech — and even required the cooperation of Mother Nature. Back then, blueprints were made by sandwiching the original drawing and a light-sensitive paper between layers of glass in "sun frames," which were suspended outside the office windows to be exposed to sunlight. No sun meant no work, and the staff would be sent home early.
Over the past century the company evolved into an industry leader in various print technology and document management solutions, finally becoming known as "NRI": an international supplier of expanded 2D and 3D solutions.
In order to unify all current business units under a single dynamic brand and shepherd the company into its next evolutionary stage, NRI assigned Bernhardt Fudyma the task of rebranding the company. After months of research — including in-depth interviews of employees and clients as well as brand strategy and positioning development — we created a new and contemporary brand identity: an original company name and tagline, top-line strategic messaging, a motivating corporate values declaration, a full complement of business papers, and a complete website redesign. Each integrated piece of the new brand identity reaffirms the company as an innovator and embodies its vision for the future.
SERVICES PROVIDED
Research, Brand Strategy and Positioning, Naming, Tagline Development, Identity Design, Brand Voice, Website Design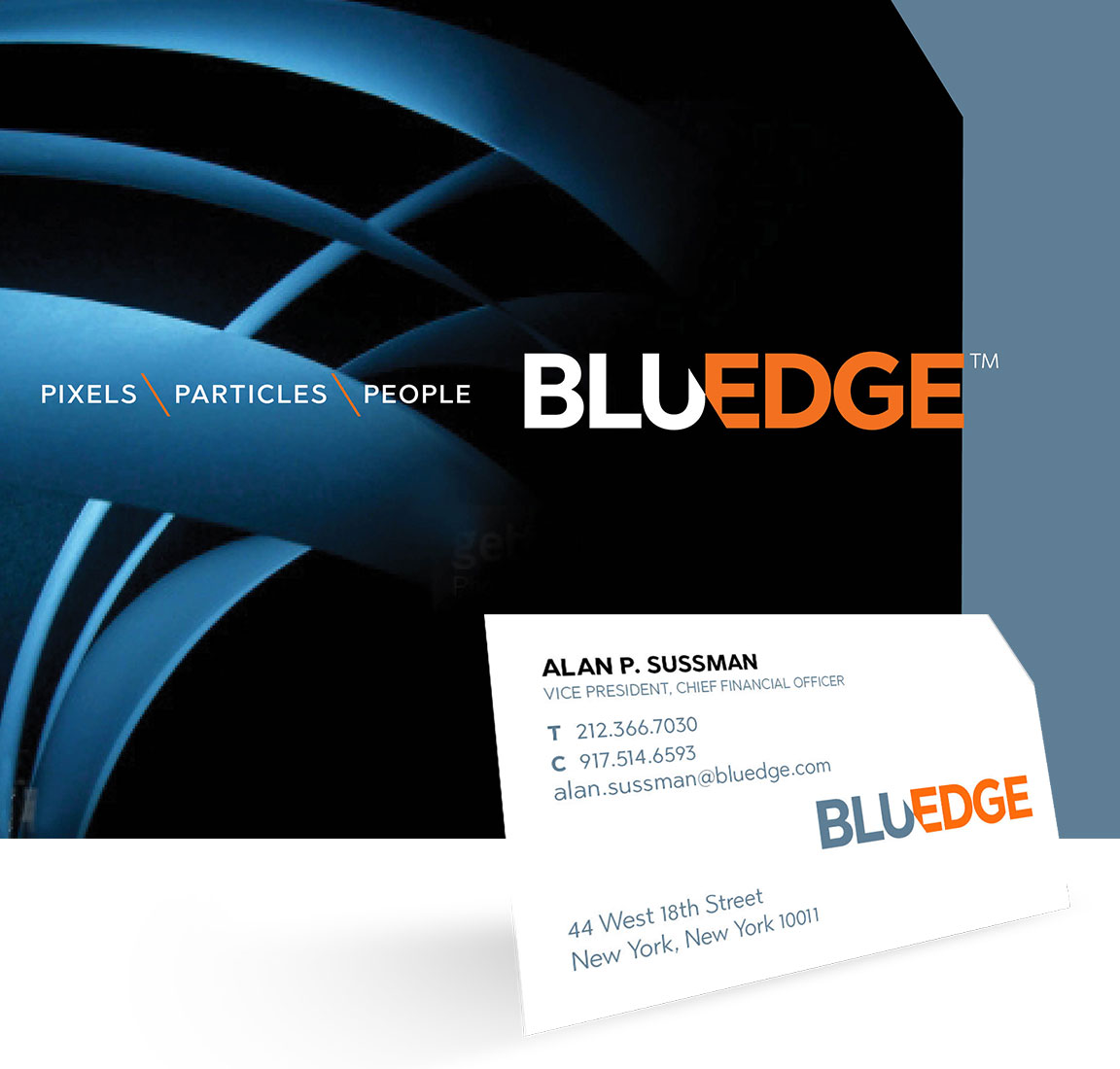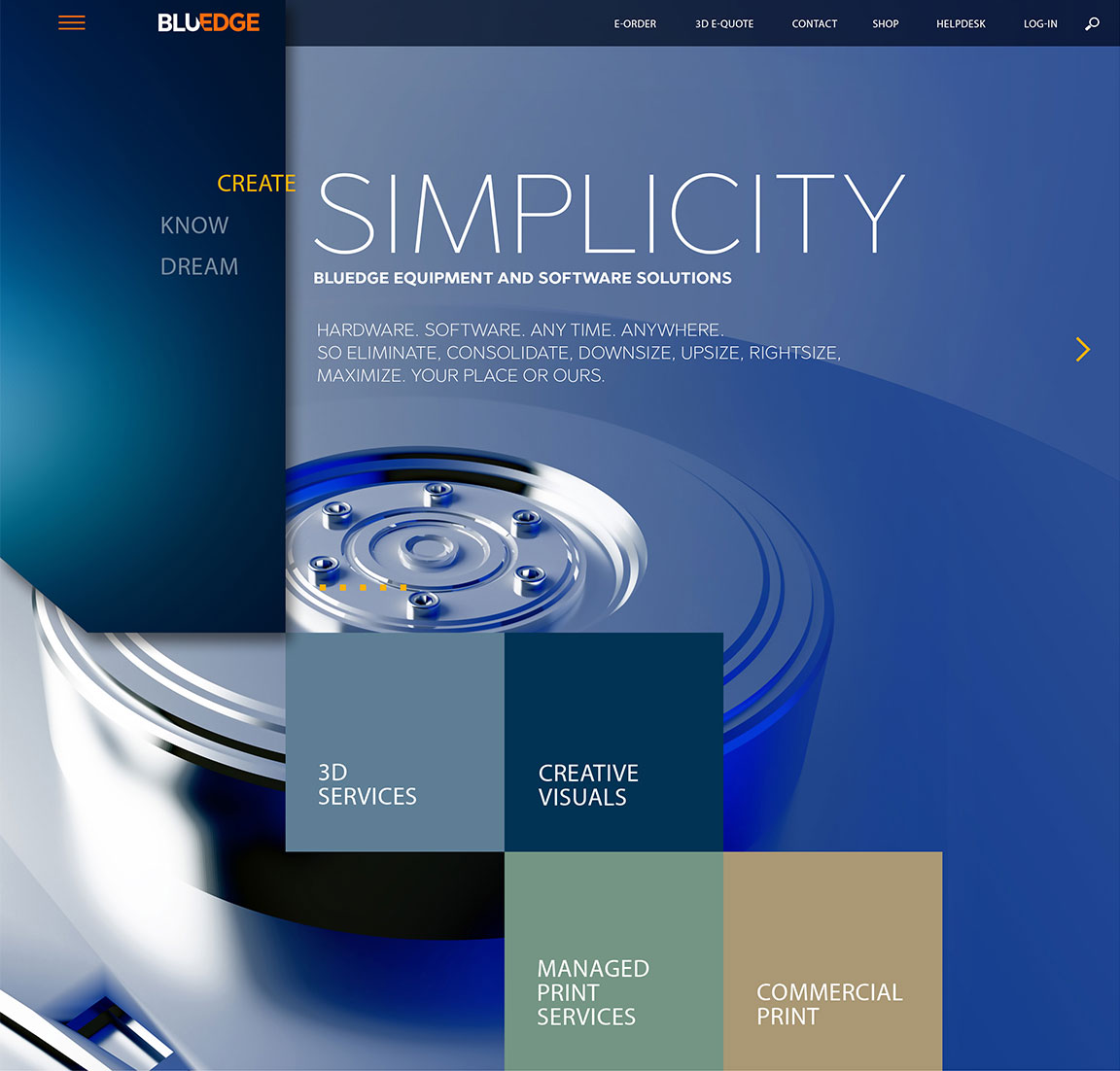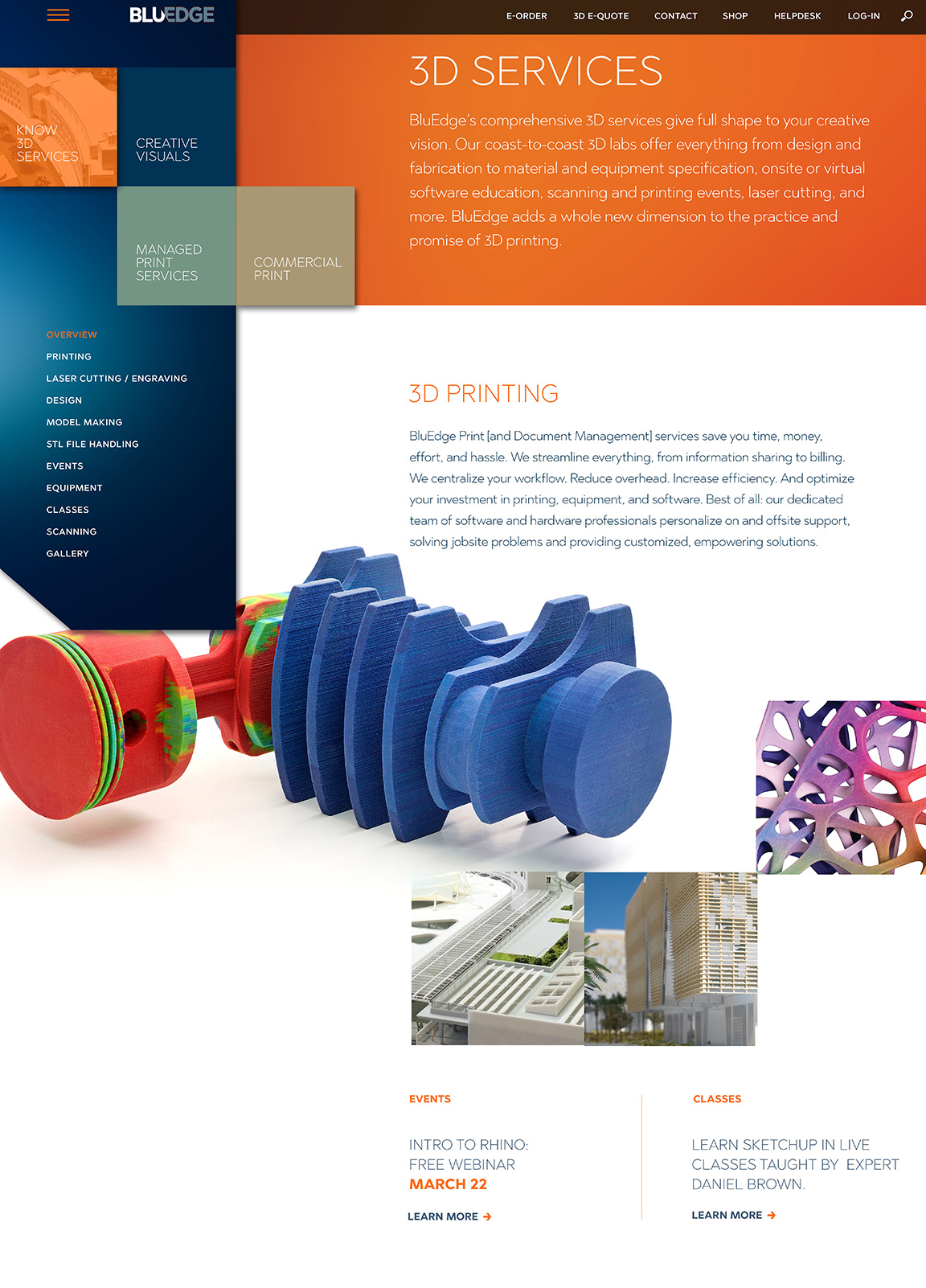 We designed a website that reflected the new company paradigm of "CREATE, KNOW, DREAM" and provided detailed information about the company, its services, and allowed clients to log-in to place orders or to follow the progress of jobs in the works.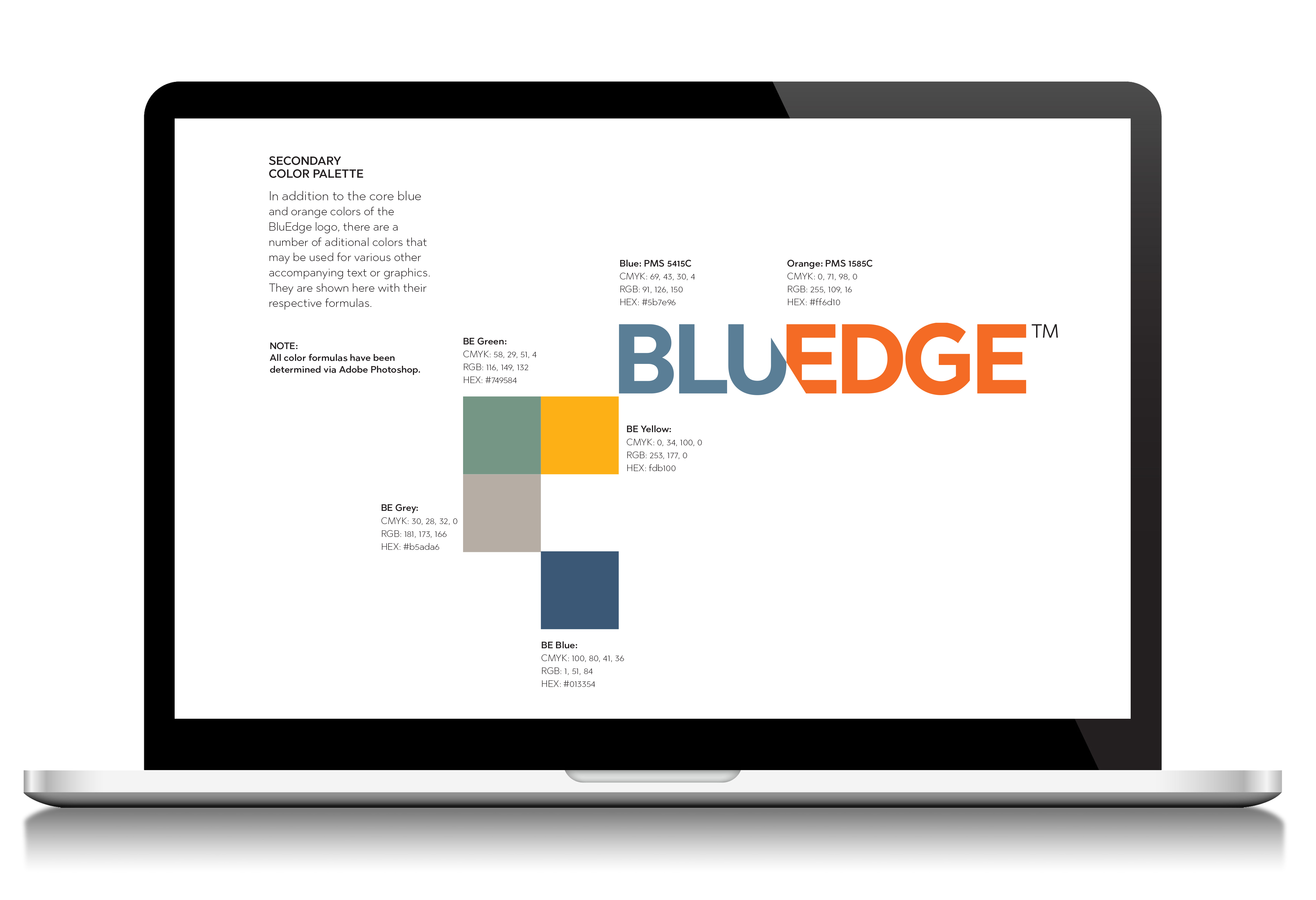 A comprehensive guidelines document was developed for the proper application of fonts, colors and the overall implementation of the new branding system.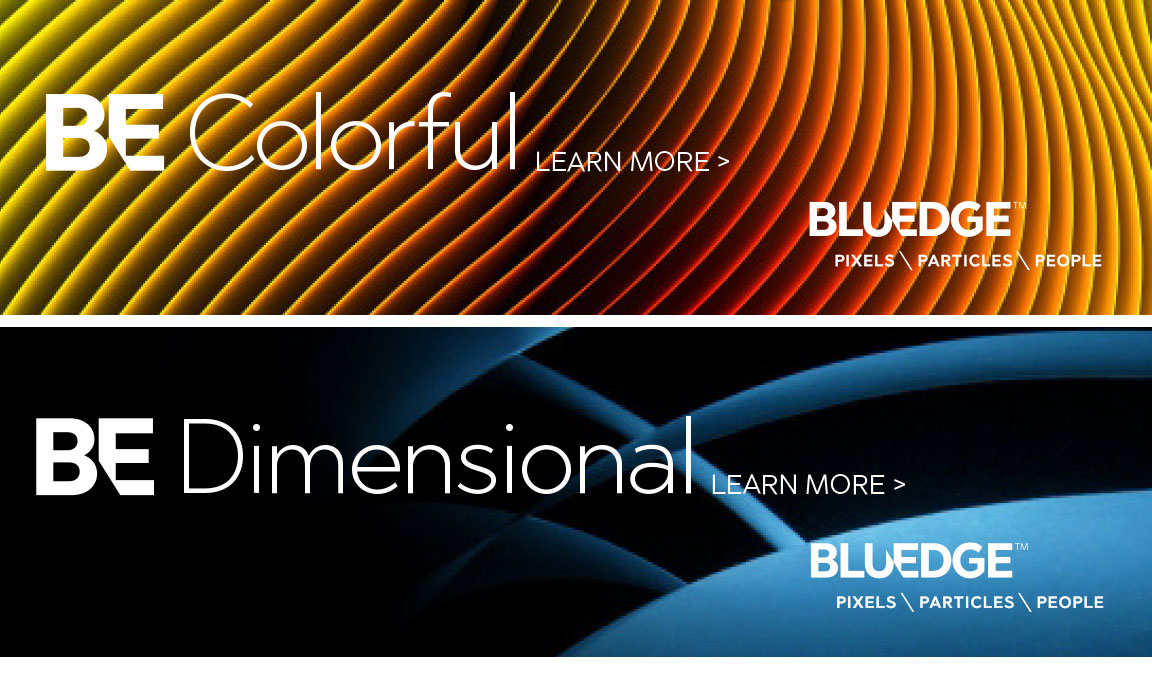 The firm also developed an overall marketing and branding platform that reflects the new visual and verbal dynamic of the company.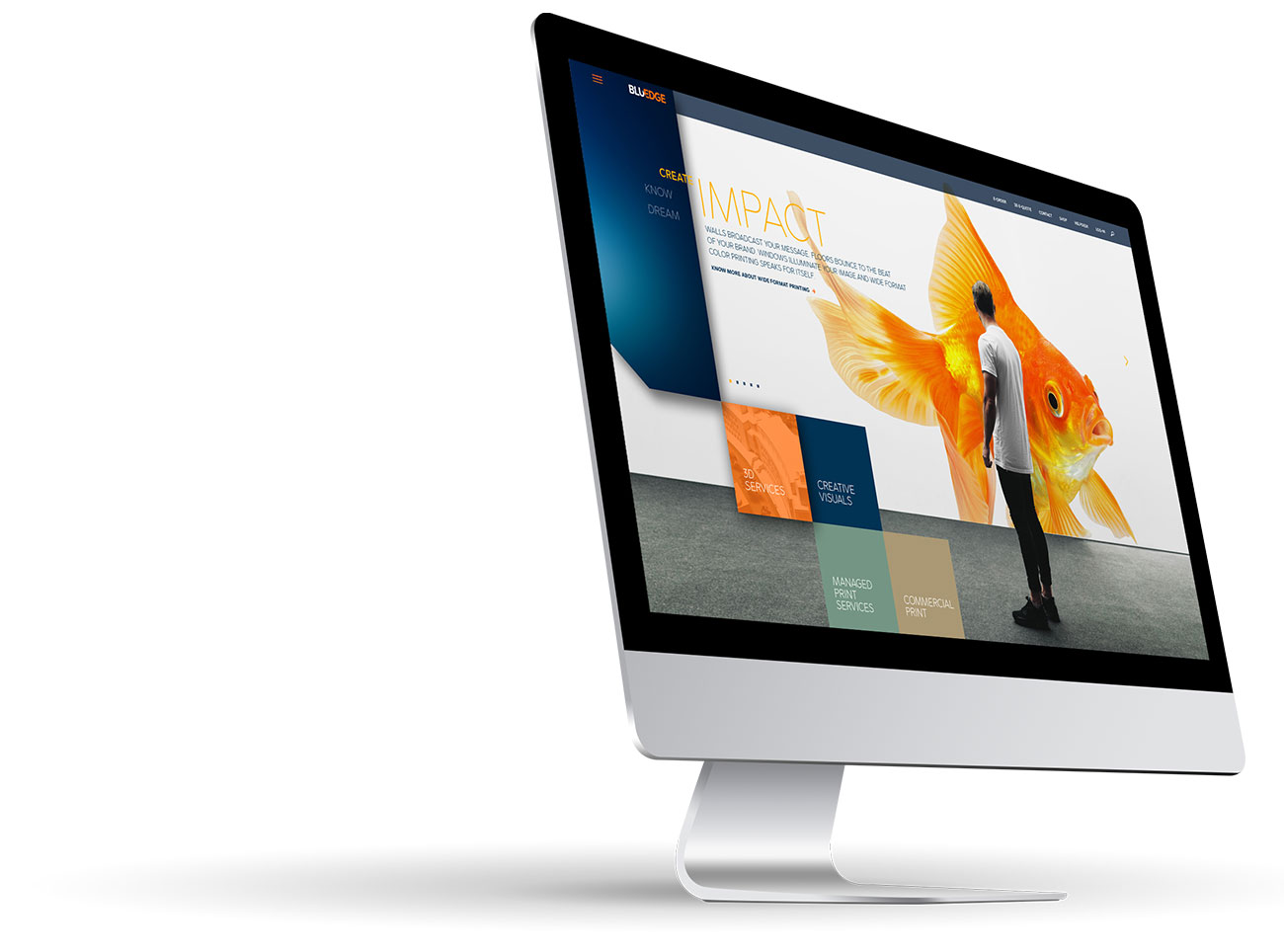 "After meeting with and reviewing proposals from several well regarded branding firms, we selected BFDG because we felt that they were a team we could work very well with – they were smart and cutting edge, yet unpretentious and pragmatic. Although a time-consuming process that required going out of our comfort zone, I believe that our rebrand was essential and extremely well executed. Now, several months after the rebrand was implemented, I can say that I am thrilled with the results. "
Doug Magid | President, Board Director