Although it may not demand the mechanical inclination needed to assemble that new barbecue grill or media cabinet from Ikea, the proper procedure to build and maintain a successfully functioning brand for your organization requires some amount of instruction.
Regardless of its size or market, your company, if it has invested time and capital in the development of a logo and related corporate identity program, should have some form of written guidelines to ensure the proper ongoing implementation of its brand – especially if multiple employees or outside partners and suppliers are utilizing or otherwise depicting it in various communication environments and mediums.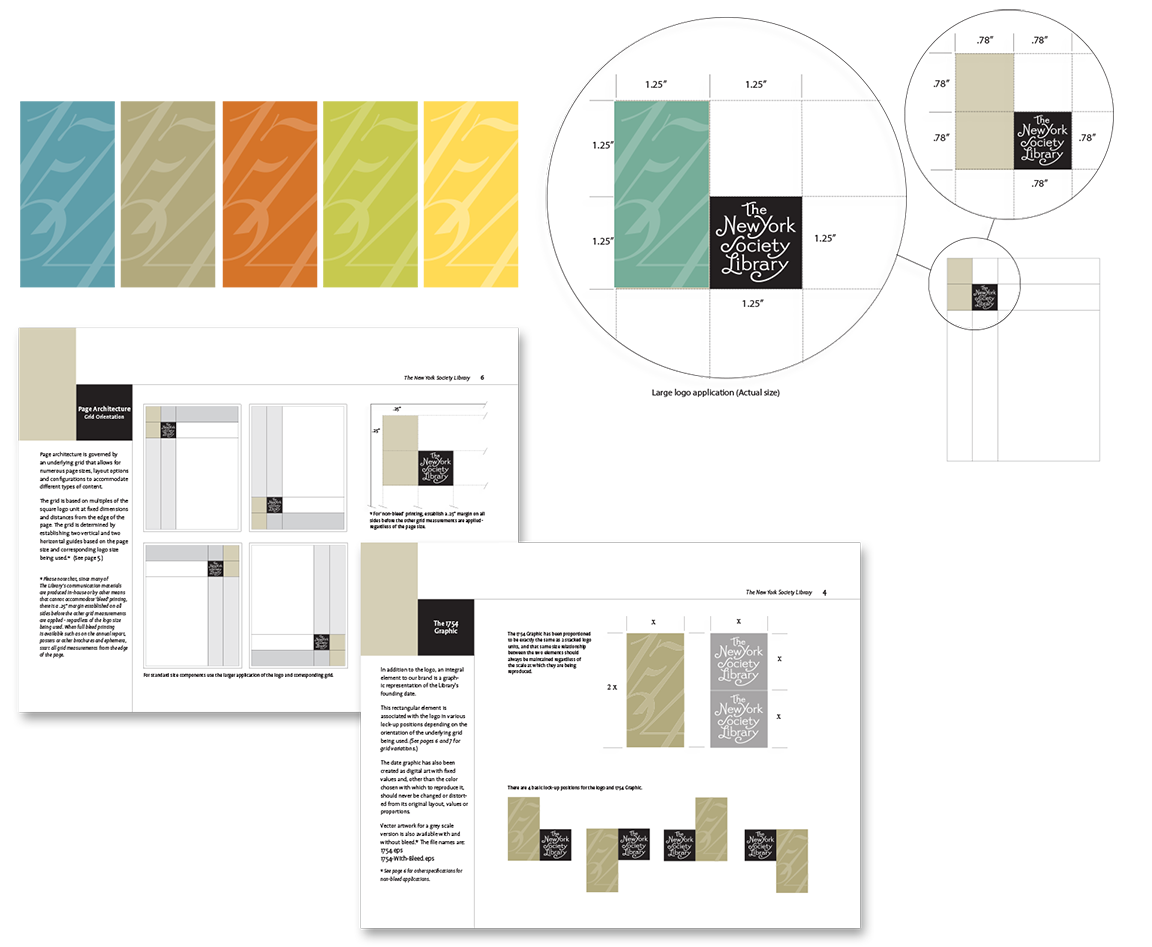 In addition to the correct application of the logo itself, rules should be established to govern the usage of all brand elements such as corresponding font families, taglines, color palettes, imagery styles, messaging tone or other graphic devices. Your brand's persona across all audience touch points – from printed business papers and marketing materials through online channels (web, email, social media), presentation decks, tradeshow booths and office space signage – should be consonant in each context.
Whether you're a Fortune 500 corporation, a professional organization, a non-profit or the sports program of a private high school, implementing and communicating your brand consistently helps to create a single, more powerful impression on all of your audiences.
Do you have the guidelines in place to strengthen your brand image?
Learn more about how we helped the oldest library in New York energize its brand while maintaining its distinguished character.